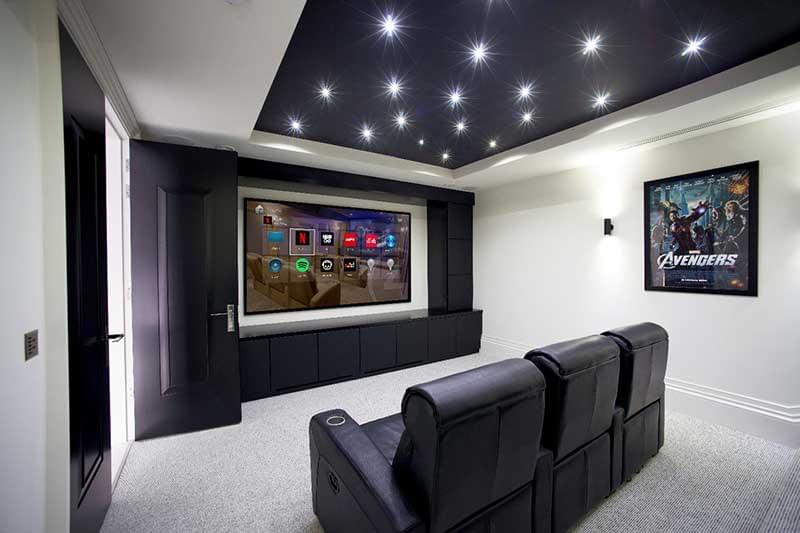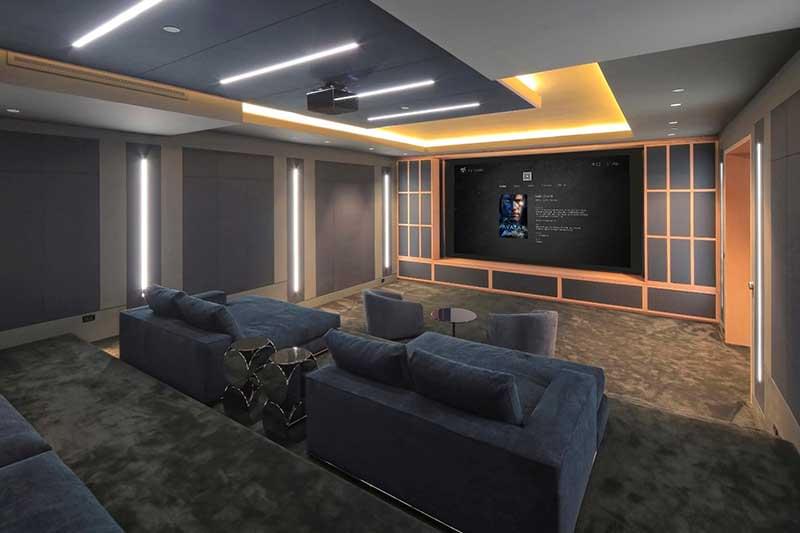 Home Theater/Projector
Now you can have as many movie nights as possible in your house. Cititech Security & Sound Inc. can provide you with a dedicated home theater that while make you feel as you are watching it in a Theater. We can guide you with the designing of your home theater such as positioning of speakers to the right size of film screens to achieve the highest performance and experience tailored to your taste and budget.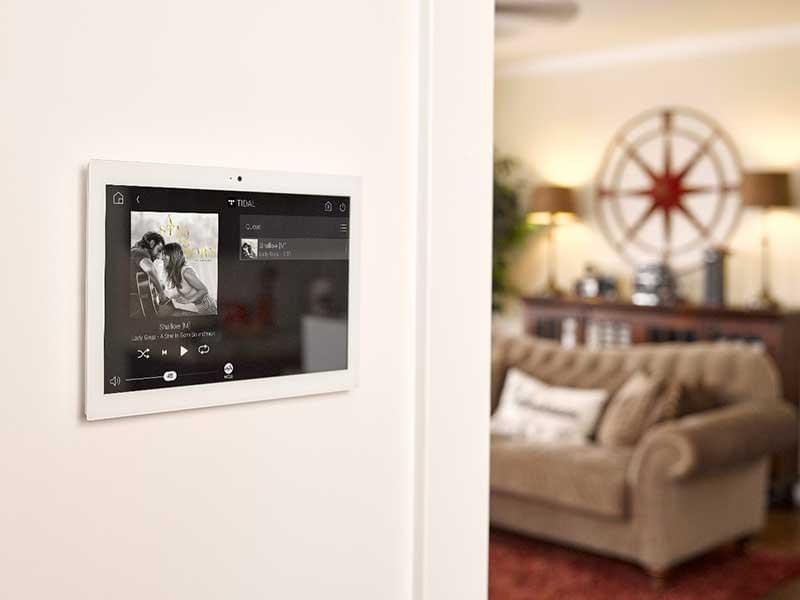 Multiroom Audio
Do you like to listen to music while you cooking or having a tea while watching the view from your sundeck and is a hassle to carry your boombox everywhere? Let us introduce you to a whole new system in which you all can listen to music without carrying any music system on you. Multiroom Audio system is a system in which you have audio speakers installed in every room of your house or business, whether it is the Sun deck or your bathroom. With this system, you can listen to your music while you are cooking in the kitchen or enjoying the view out on your sun deck with just your smartphone or tablet.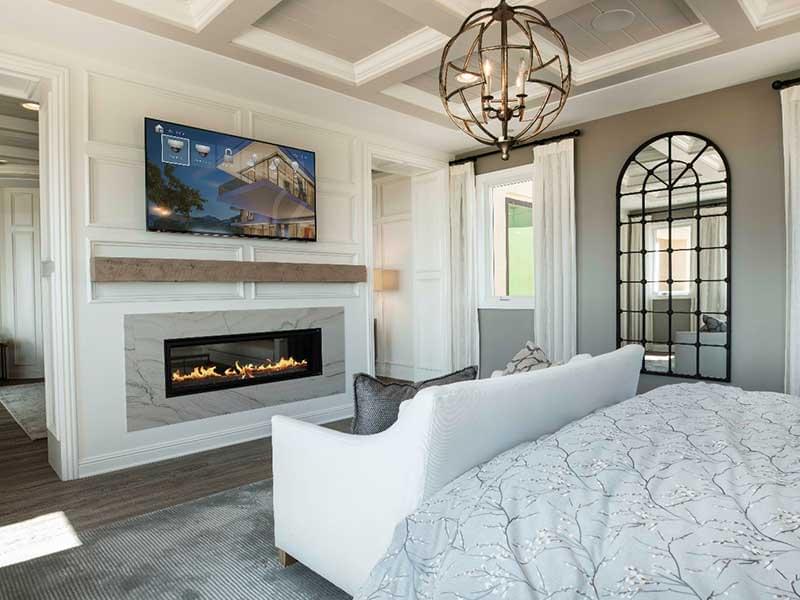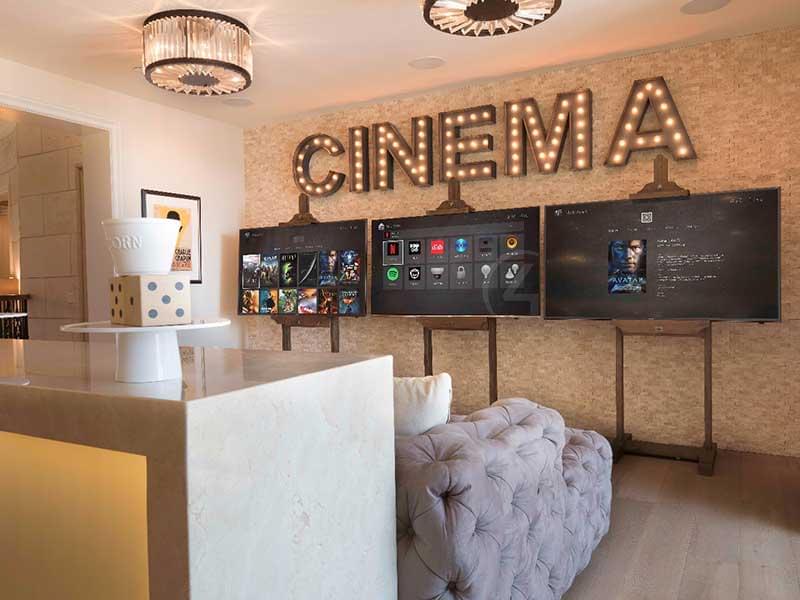 Multiroom Video
Multiroom Video is one of the most fascinating systems designed for your leisure. Cititech Security & Sound Inc. provides you with great convenience hiding all your electronics and wire clutter in a very limited budget. This system is installed in multiple zones providing you with video access in any TV present in your house.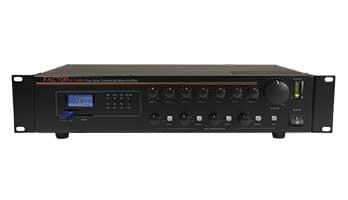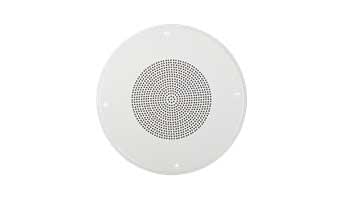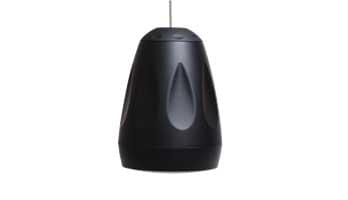 Commercial Speaker System
Cititech Security & Sound Inc. uses High quality 70V PA audio system and Speakers for small business, like restaurant, bar, salon, yoga studio, retail store, hotel background music and paging pa system.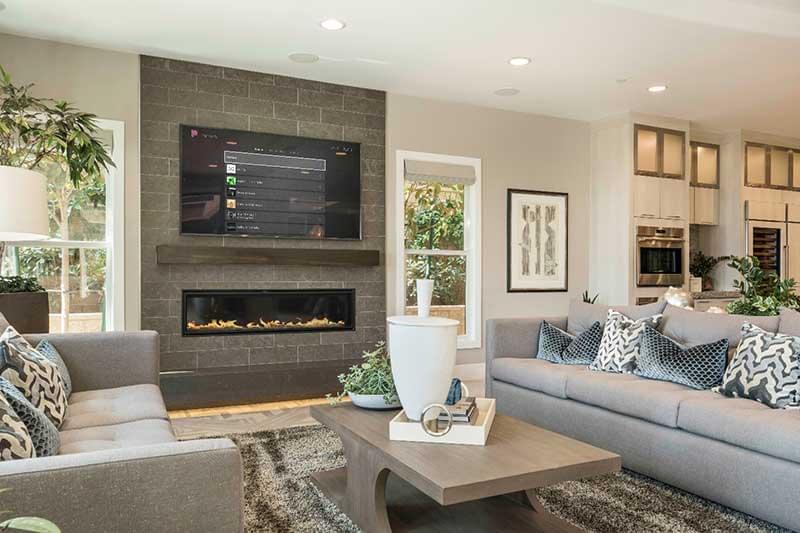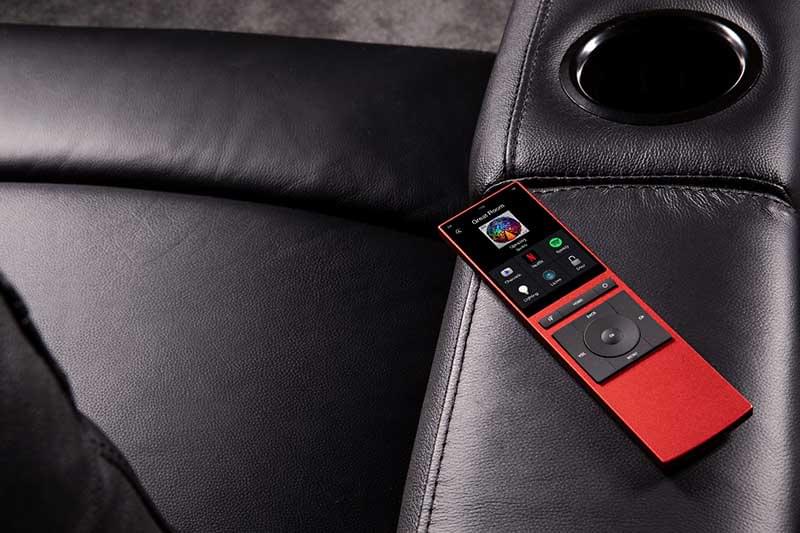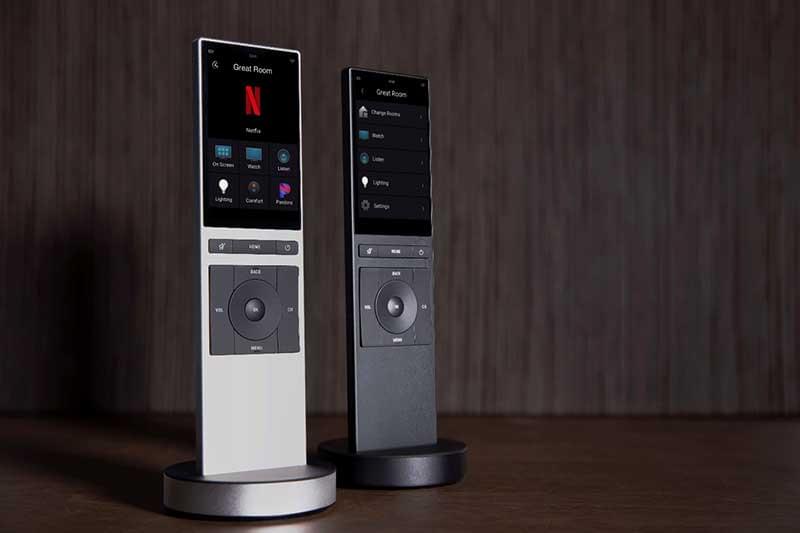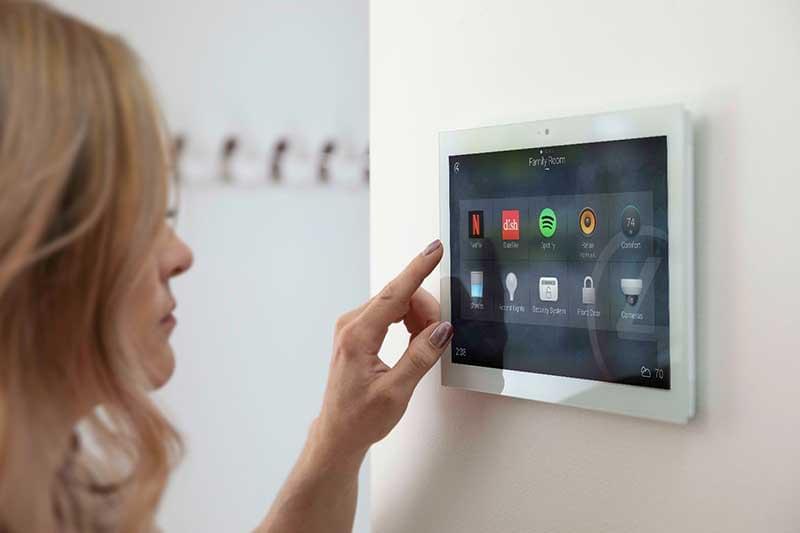 Family Room
Cititech Security & Sound Inc. team is excited to help you design and set up your family room. We specialize in elegant installation of a large TV above the fireplace, or simply wanting great sound for relaxing or partying. Television size, speaker setup, component capabilities, remote programming, and more are all considered to deliver the Family Room that will blow you away.