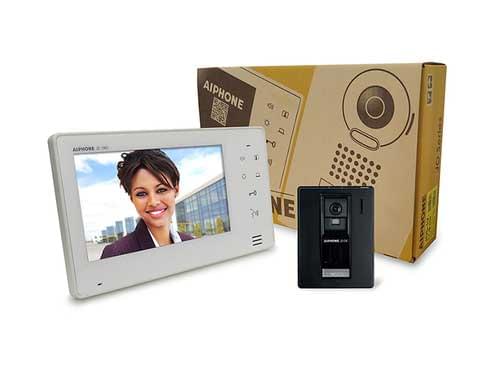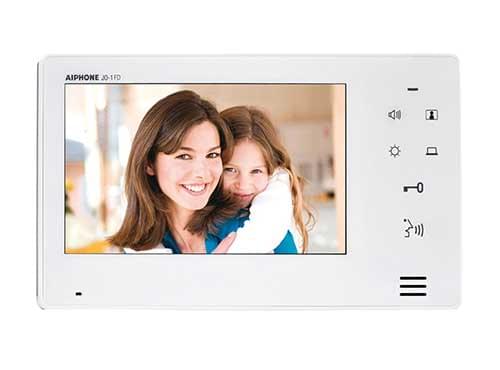 Residential Intercom
Intercoms are the most effective technology to control access to the front of your home or business with 2-way Video and Audio communications. Families want to feel protected in their home environment without an obtrusive system in place. Cititech Security & Sound Inc. provides you with best intercom brands in the industry with names such as AiPhone, Hik-vision and Comelit. Our intercom systems are state of the art technology providing quality audio communication in all installed areas. From anywhere in the world, you can receive calls from front door Intercom Systems.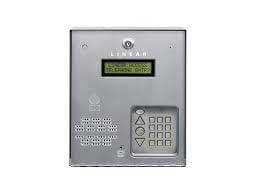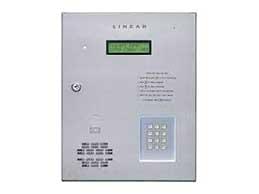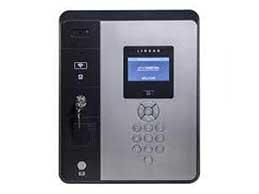 Commercial Enterphone
Cititech Security & Sound Inc. offers advanced commercial telephone entry systems with access control capabilities for sites with multi doors and gates for your multi-tenant residential or office building. Our Enter phone systems is excellent option for gated communities helping to reliably automate the process of managing community visitors passing through secure entry points. Our multi-tenant Enterphone has enhanced features such as crystal-clear two-way audio, increased network stability and greater weather-resistant housing and seals.