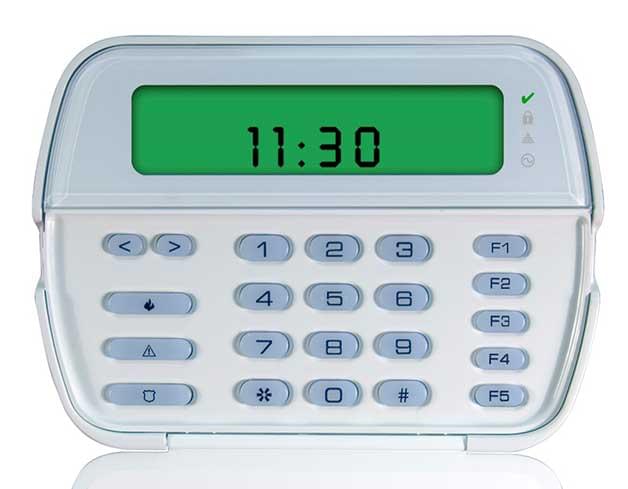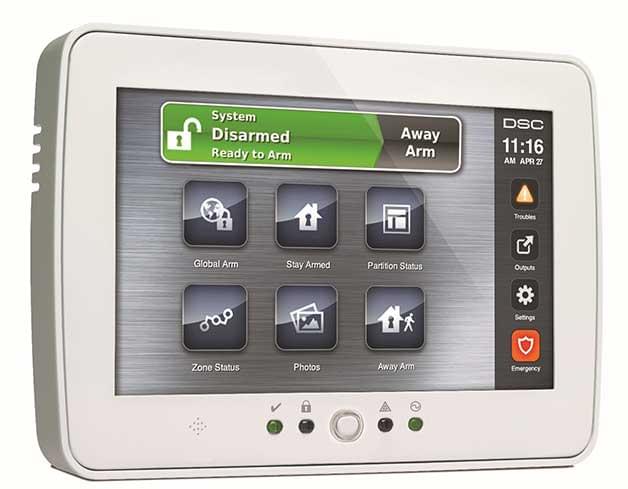 Alarms
Alarm system is an important necessity for safety in today's world and Cititech Security & Sound Inc. are a leading giant in providing that safety to you. Cititech Security & Sound Inc. have 17 years of experience in installing alarm systems for both residential and commercial buildings in the Lower mainland area. We use DSC and Leviton brand Alarm System in our installations, which include Main Alarm Control panel, Keypad, Motions Sensors, all opening contacts, 30W outdoor Siren and Battery back up in case of power failure. Cititech team also provide sump pump and smoke detector with alarm system upon request. Our security systems have ample room for expansion for a variety of security components such as carbon monoxide detectors, natural gas detectors, flood sensors, and temperature sensors. Our team also provide upgrades such as panic buttons, cellular backup, key fobs, and glass-break sensors.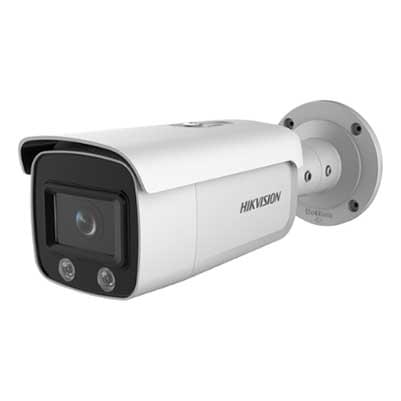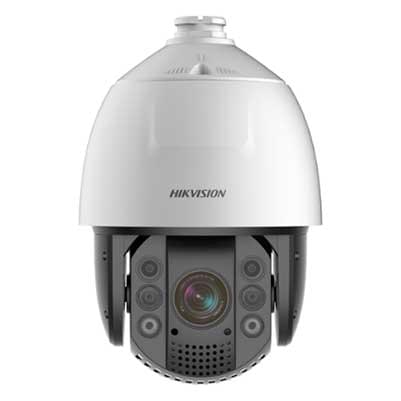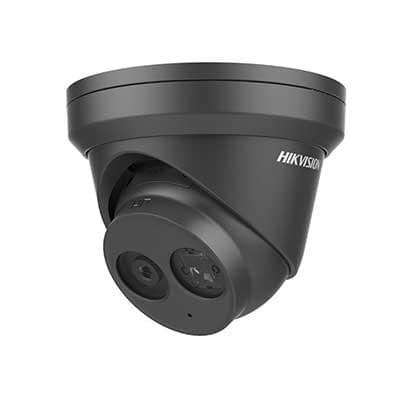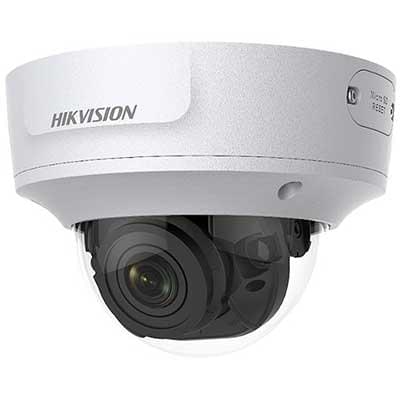 Security Camera
Cititech Security & Sound Inc. are leading experts in the field of Security cameras for residential, commercial, and industrial in the Lower Mainland Area. With our experience of 17 years, we strategically place the security cameras around your house or office giving you the ability to see who is at the front door or trespassing in your property while you were away. Specialty of these security camera is that you can access your camera locally in your home, at work or anywhere in the world with the use of a Smartphone or Computer. Cititech Security & Sound Inc. provide high quality security camera from leading brands such as Hik-vision, Dahua, Pelco, & Lillin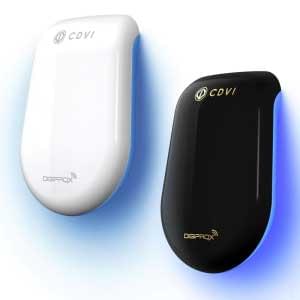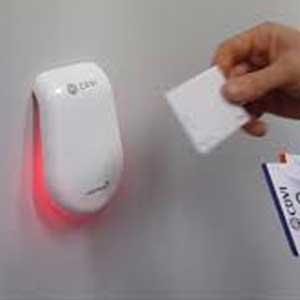 Access Control Installation
Access control systems are about more than monitoring and controlling entry; they are an integral part of any security system and give you a convenient platform to manage your facilities. If you still secure your facilities with conventional keys and locks, consider this about keys: keys cannot track people who are accessing your building nor the time, and, when keys go missing, replacing, or re-pinning locks can be extremely expensive. Access control systems solve all of these problems and many more. The best of this system is that you can access it from any place in the world with just the use of your smartphone or computer. Cititech Security & Sound Inc. offers you state-of-the-art CDVI access control system and components including Reader, Biometrics and Card Access which allows you to manage up to 100 doors. Cititech Security & Sound Inc. have been installing access control systems for many Lower Mainland businesses, apartment buildings and parking lots.
24 Hour Monitoring
Cititech Security & Sound Inc. provides you with 24 hours a day 7 days a week and 12 months a year of monitoring support to protect your residence or commercial property and give you relaxed composure when away from home. Our monitoring station is approved by the Underwriter Laboratories and the entire monitoring process is done locally. Our Security system also provides you with a certificate which help you get up to 20% discount on your insurance.