Centralized Vacuum System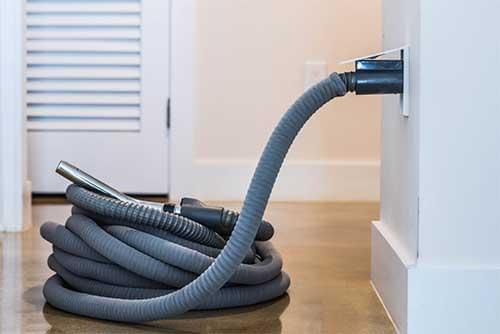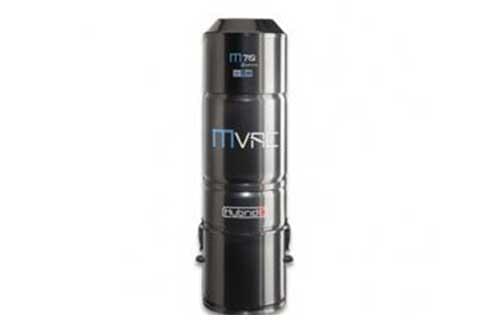 Cititech provides a complete line of residential built-in vacuum systems and components with the highest cleaning power, convenience, and indoor air quality at a fair price to the homeowner. We are dedicated to being leaders in service innovation, responsiveness, product reliability and support.
Keeping today's hi-tech, energy efficient home clean and healthy takes powerful performance and better technology. Central Vacuum System works by transporting dirt, debris, animal hair and dust particles through a simple network of tubing that runs through the walls to the power unit.
Experience the exceptional power and cleaning versatility with a wide range of cleaning kits, accessories, and power heads. Specifically designed for today's home furnishings, these accessories can clean all interior surfaces - hard- surface flooring (wood, tile, marble, vinyl), all types of carpets and rugs, walls, ceilings, draperies, upholstery and much more!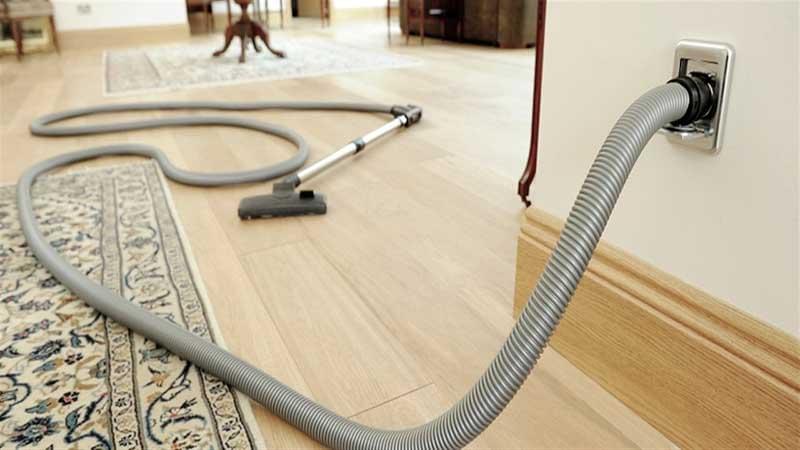 Regular Valve
Regular Valves are the typical valves used in household to pick up dust and dirt from surface flooring such as wood, tile, marble and vinyl. Once you get the hose out of the outlet and the vacuum cleaner connected to the external outlet for power and is ready to use.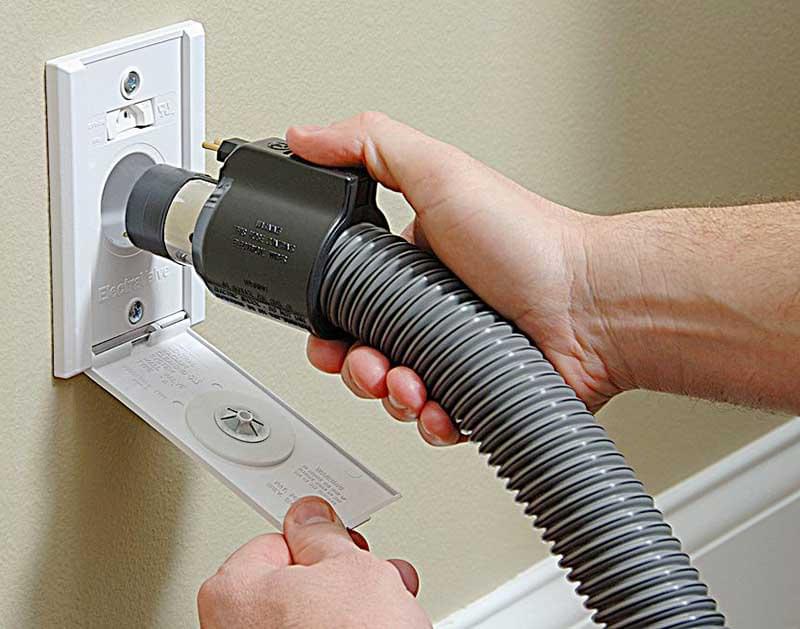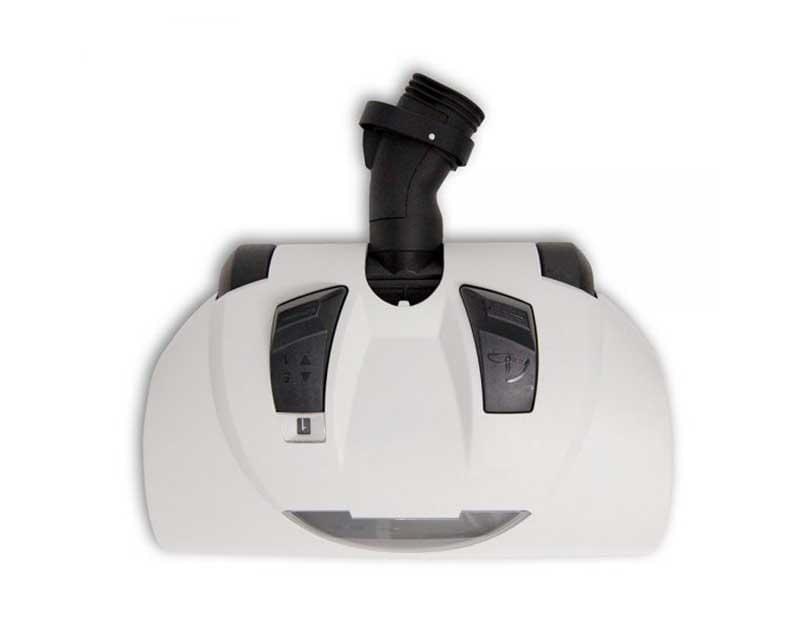 Super Valve
Super valves are suitable to pick up dust and dirt from surface flooring such as rugs, draperies, upholstery. Super valves come with inbuilt electrical connection which saves the hassle to connect them to external outlet.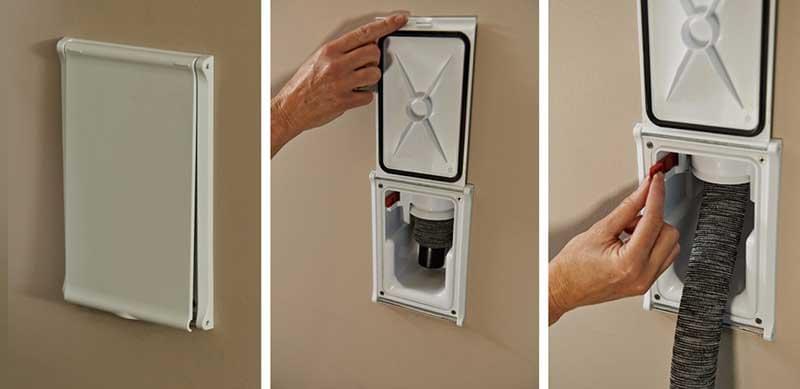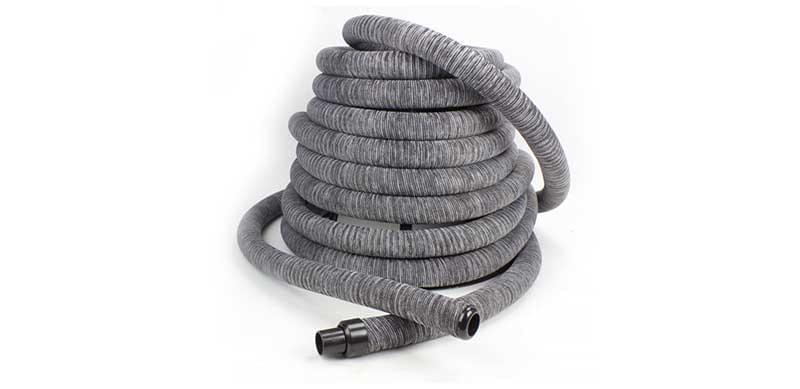 Hide a Hose
The name says it all, our vacuum system comes in a way with which you can hide the hoses of your vacuum in the pipes itself. You get a different lengths of flexible hide a hose ranging from 40ft, 50ft and 60ft.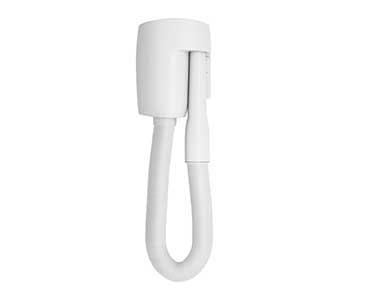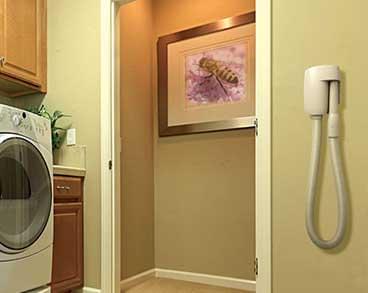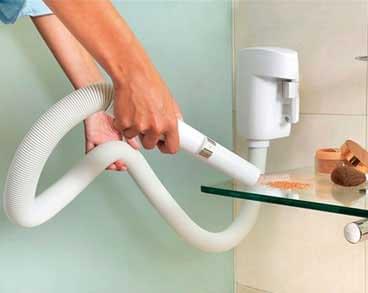 Wally Flex
Wally Flex is a smart vacuum installed in uncommon areas of the house such as laundry room, powder room or mud room.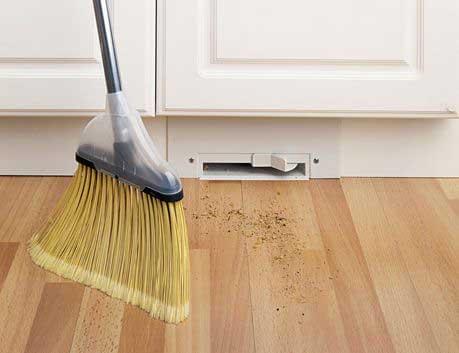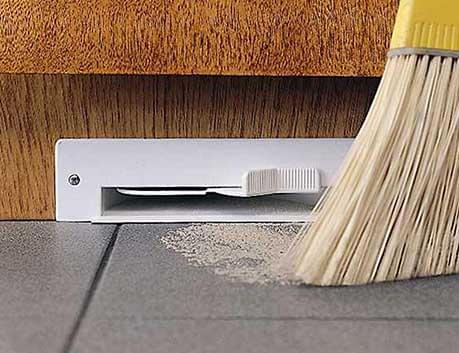 Vac Pan
Throw away your dustpan as Vac Pans are here. Vac Pans are small openings in your baseboards with which you can just bring the dirt in front of the opening and the dirt will be sucked in right away.