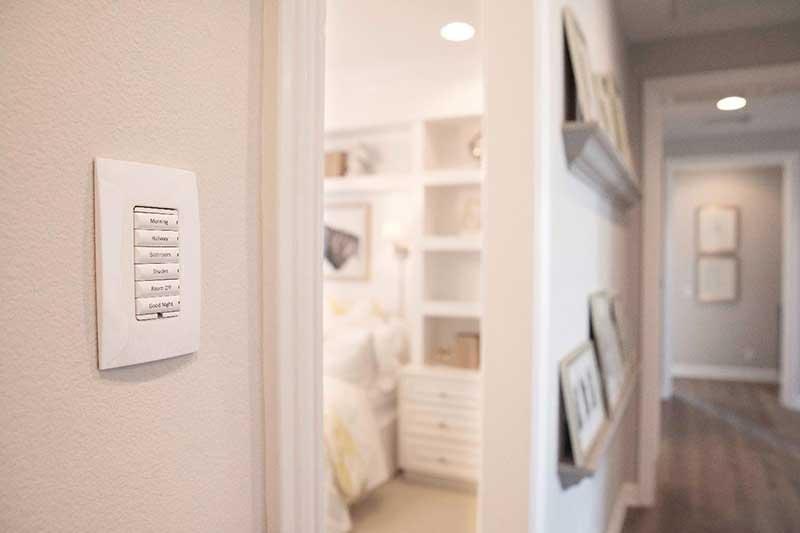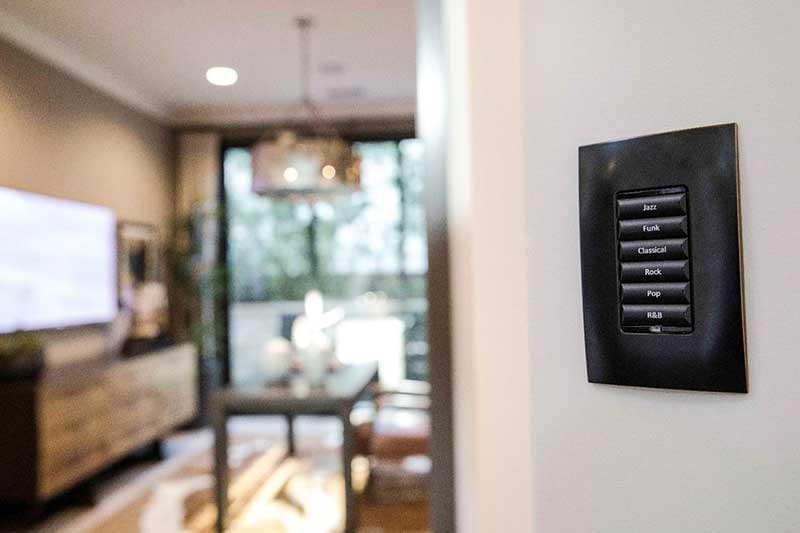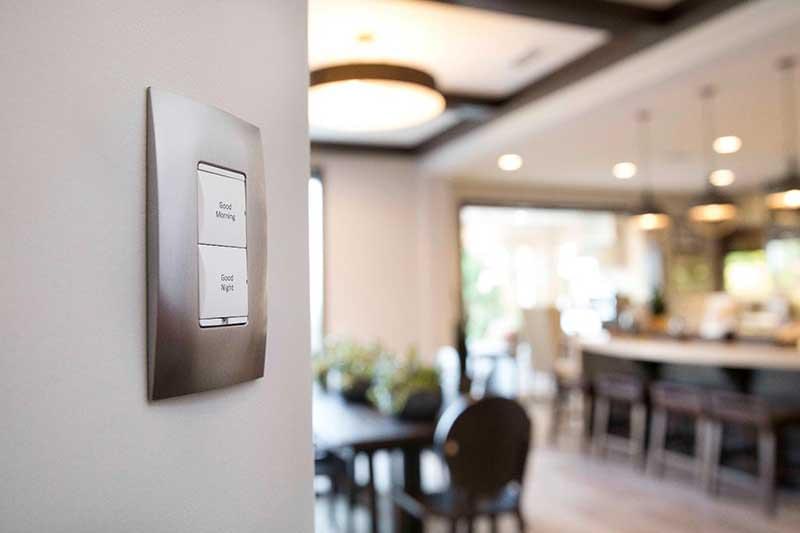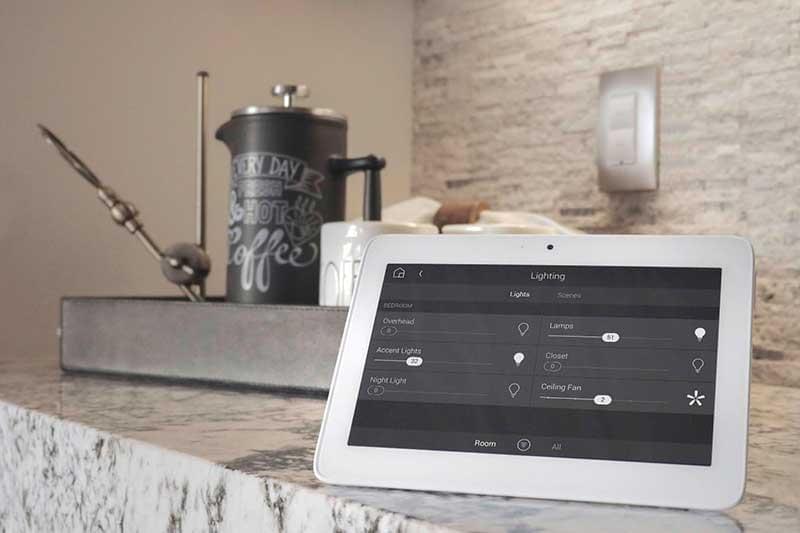 Smart Lighting
Cititech Security & Sound Inc. offers you top of the line Smart lighting system from Control4. With Control4 lighting system you can set the mood of the house such as romantic, party or movie night. You can practically set the lighting system as per your preference and can also have common lights on a scheduled program which then will automatically turn ON/Off providing you with energy conservation.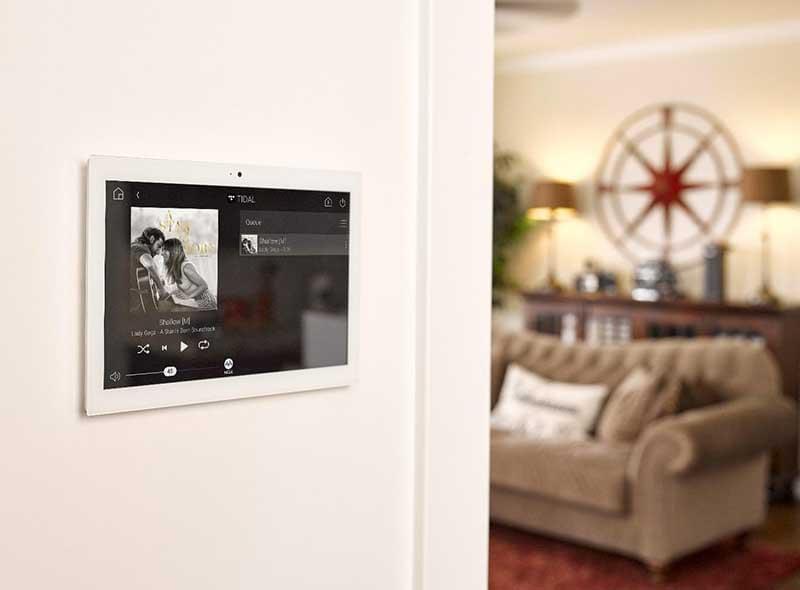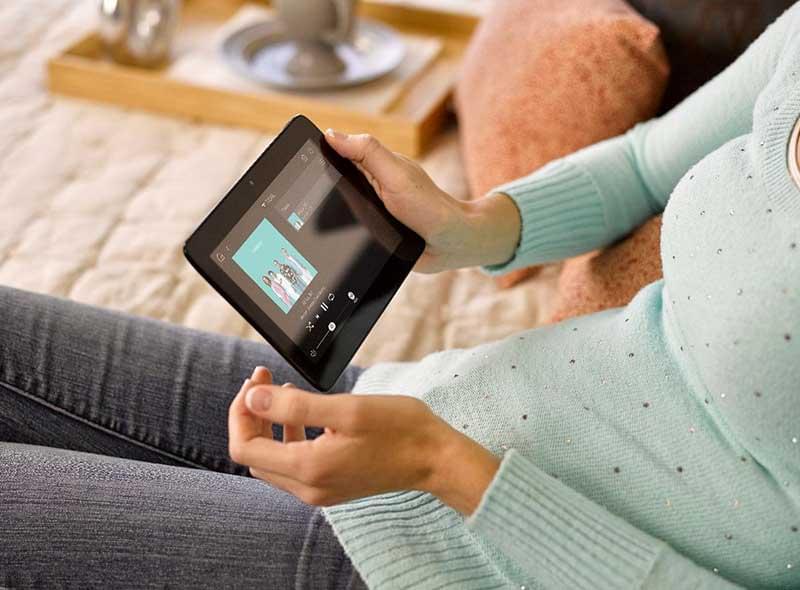 Multiroom Audio
Do you like to listen to music while you cooking or having a tea while watching the view from your sundeck and is a hassle to carry your boombox everywhere? Let us introduce you to a whole new system in which you all can listen to music without carrying any music system on you. Multiroom Audio system is a system in which you have audio speakers installed in every room of your house or business, whether it is the Sun deck or your bathroom. With this system, you can listen to your music while you are cooking in the kitchen or enjoying the view out on your sun deck with just your smartphone or tablet.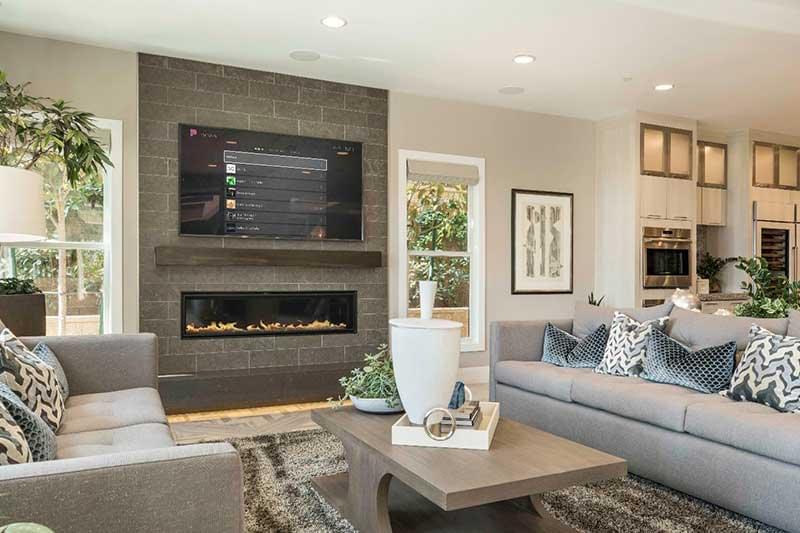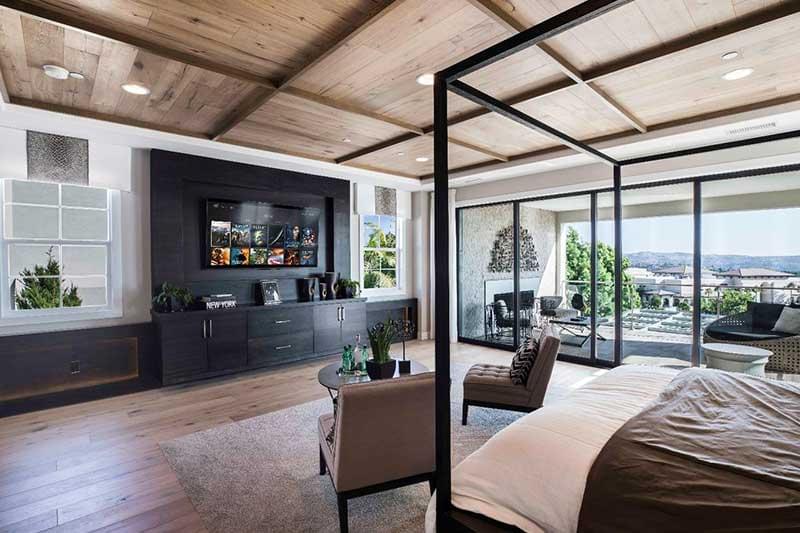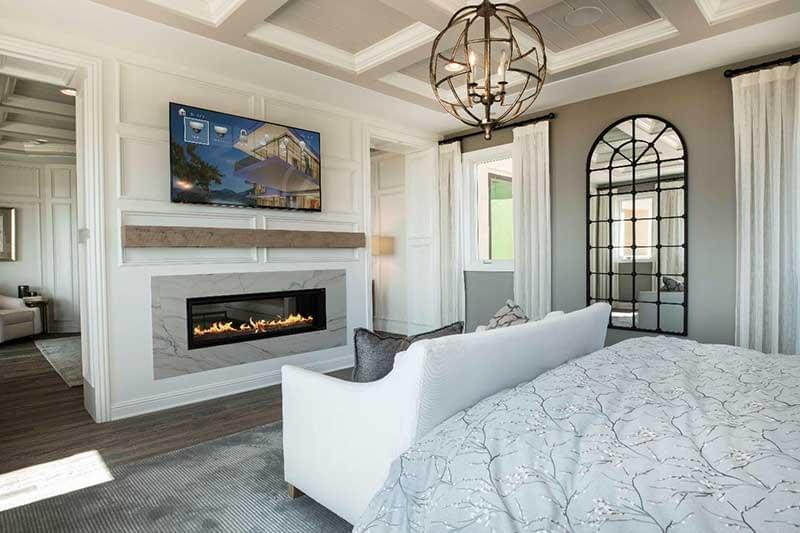 Multiroom Video
Multiroom Video is one of the most fascinating systems designed for your leisure. Cititech provides you with great convenience hiding all your electronics and wire clutter in a very limited budget. This system is installed in multiple zones providing you with video access in any TV present in your house.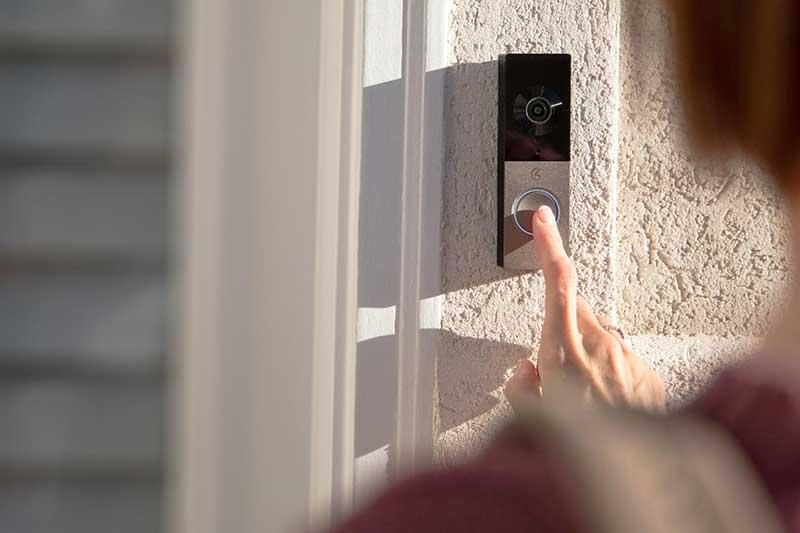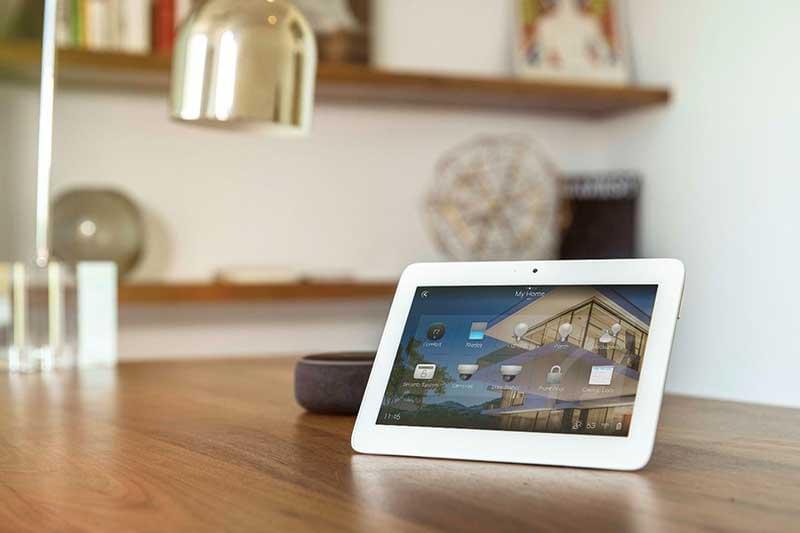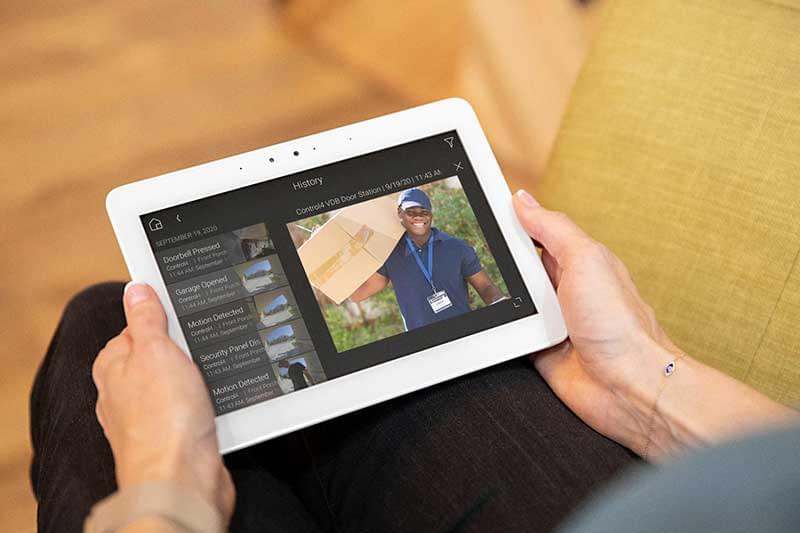 Intercom & Touchscreen
Intercoms are the worlds most advanced and one of the best safety features that you can get for your house. Cititech provides you with the best and most advanced Intercom that are available. One of the best features that these intercoms provide is that when you are having a party with a group of friends with loud music going on and new guest ring the intercom, the music will fade away and the doorbell will ring letting you know someone is at the door and then will resume with the music at the volume it was being played.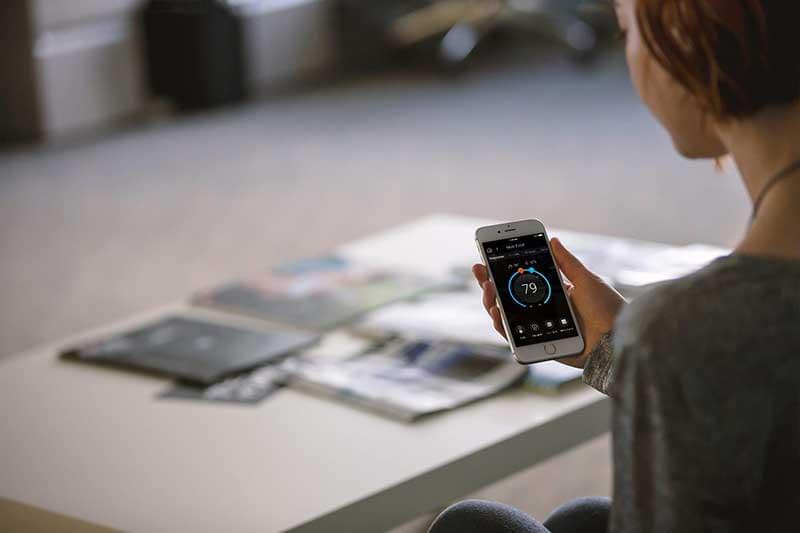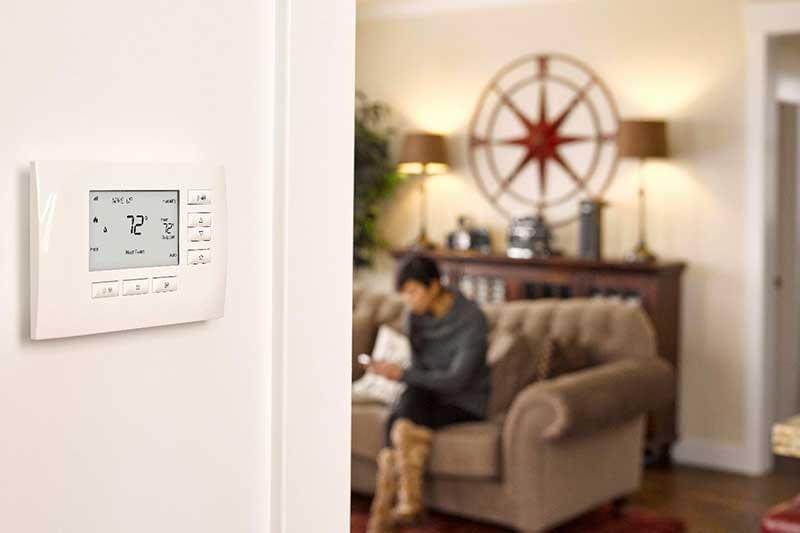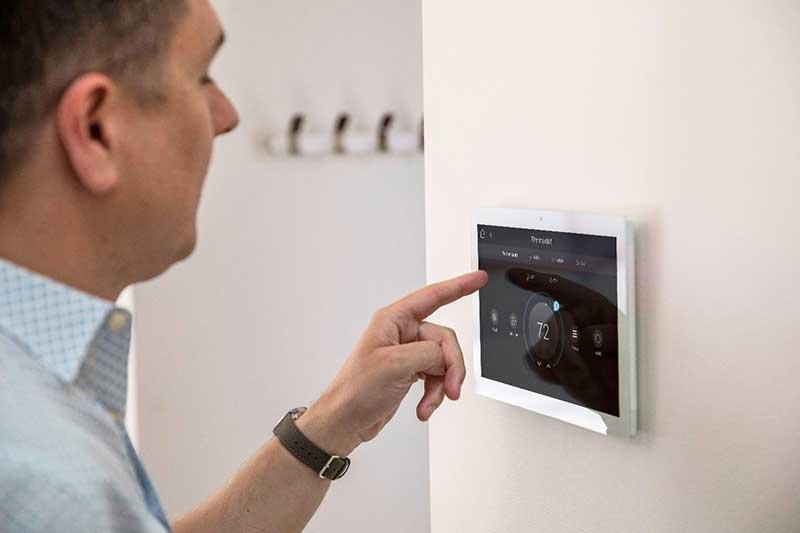 Comfort & Climate Control
Cititech Security & Sound Inc. provides you a smart Comfort and Climate control system with which you can control temperatures in your rooms, attics, greenhouses, garages and Automate pool pumps, fountains, electric water heaters along with lighting of the fireplace just by touch of button.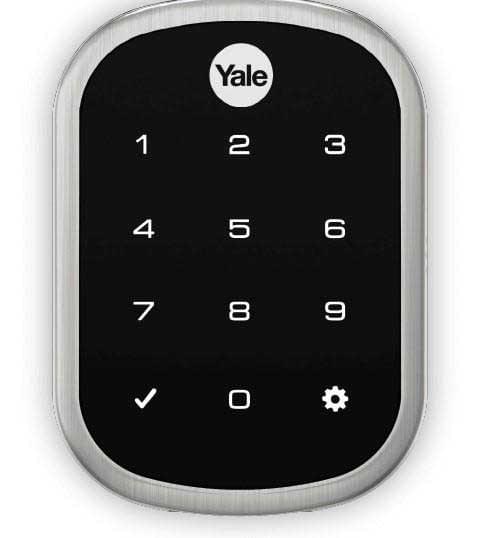 Door Lock
Cititech Security & Sound Inc. provide you with the most advanced security locks available in the industry. These Smart locks can be easily managed with just the use of your phone. You can authorize/deauthorize the access to your house or commercial property. These advanced locks also send out notification to you for anything that is not right, for e.g., if you leave the garage door open.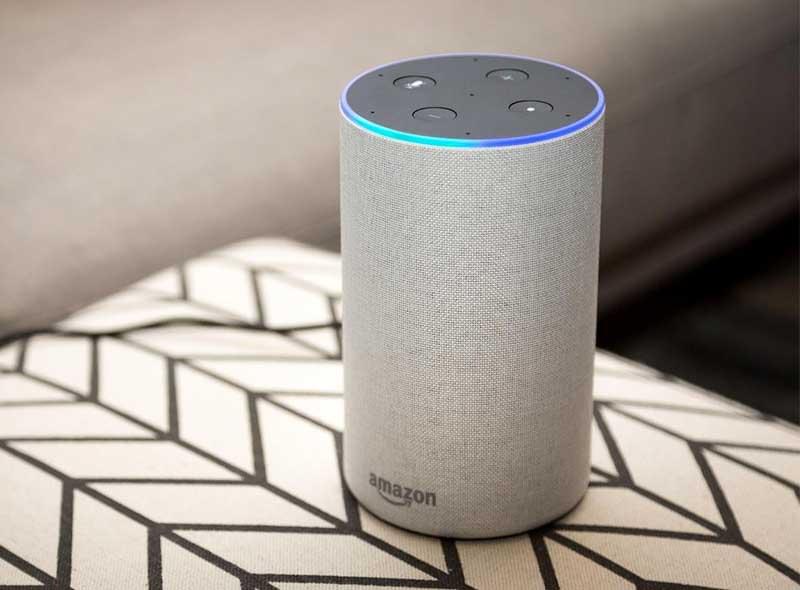 Alexa Voice Control
Cititech Security & Sound Inc. introduce you to voice control feature that are present in nowadays Home Automation system. With this feature, you can use Amazon Alexa, Josh or Google assistant to manage your Control4 Smart Home just with your voice.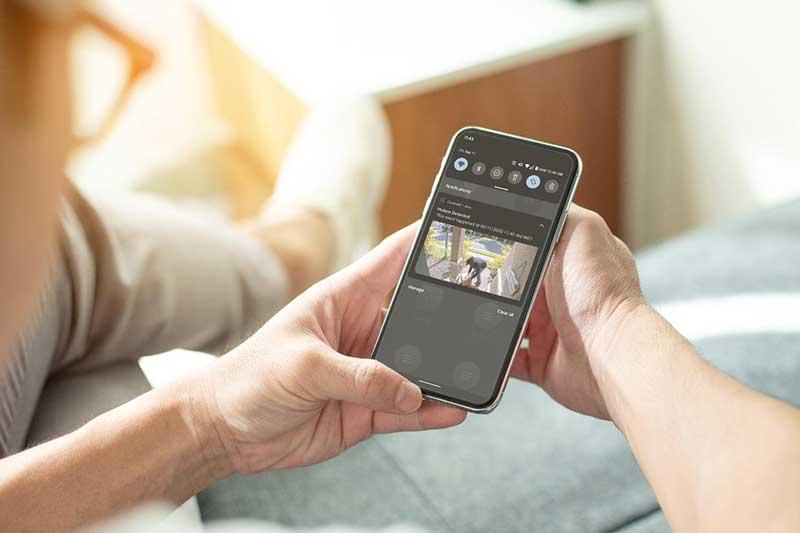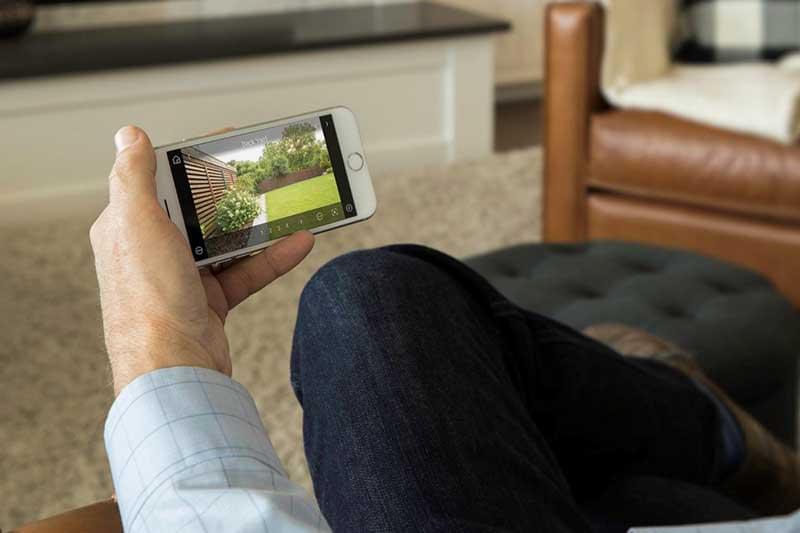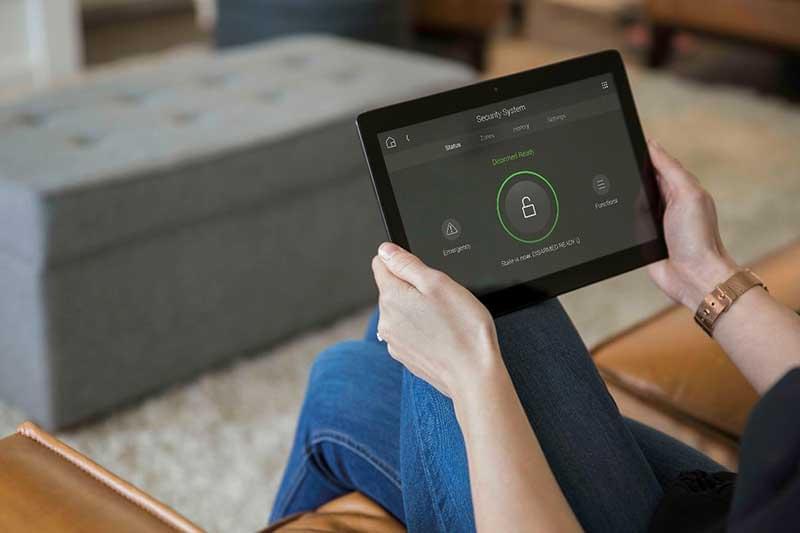 Smart Security
When you are away from your home to get groceries or on vacation, the one thing that is always there in your back of the mind is the safety of your valuables in your house. Not to worry, Cititech is here to bring you with a peace of mind by providing you State of the art Smart Security System. With our smart security system, you can check your door lock status, garage door, or access your camera anywhere in the world.
Motorized Blind & Shade Control
In these new times, when you talk to automation in a house, the first thing that pops up in your mind are the Automated blinds. Cititech will help you integrate the blind automation with Control4 system where you can open or close the blinds with the use of your Smartphone or Tablet. One of the best features of having an automated blinds is that you can program to open them in the morning and close them in the evening.